ICRPG - 100 Basic Loot Cards
A downloadable icrpg-basic-loot-cards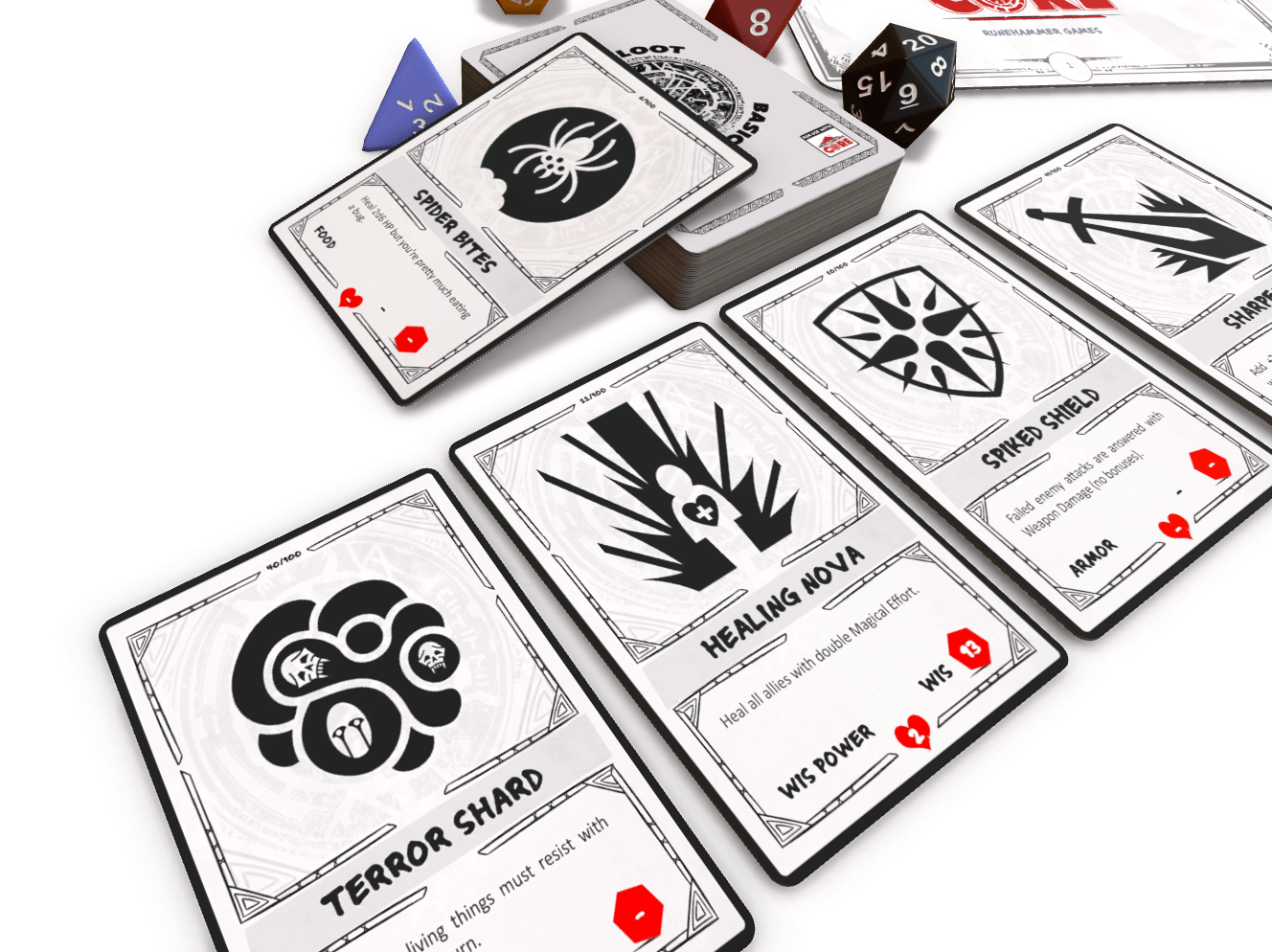 ICRPG Basic Loot Cards. 100 items.

The zip file includes a PDF ready to print and play. The sheets containing the cards are in A4 format. The download also includes individual cards in png to export easily to Tabletop Simulator or roll20 applications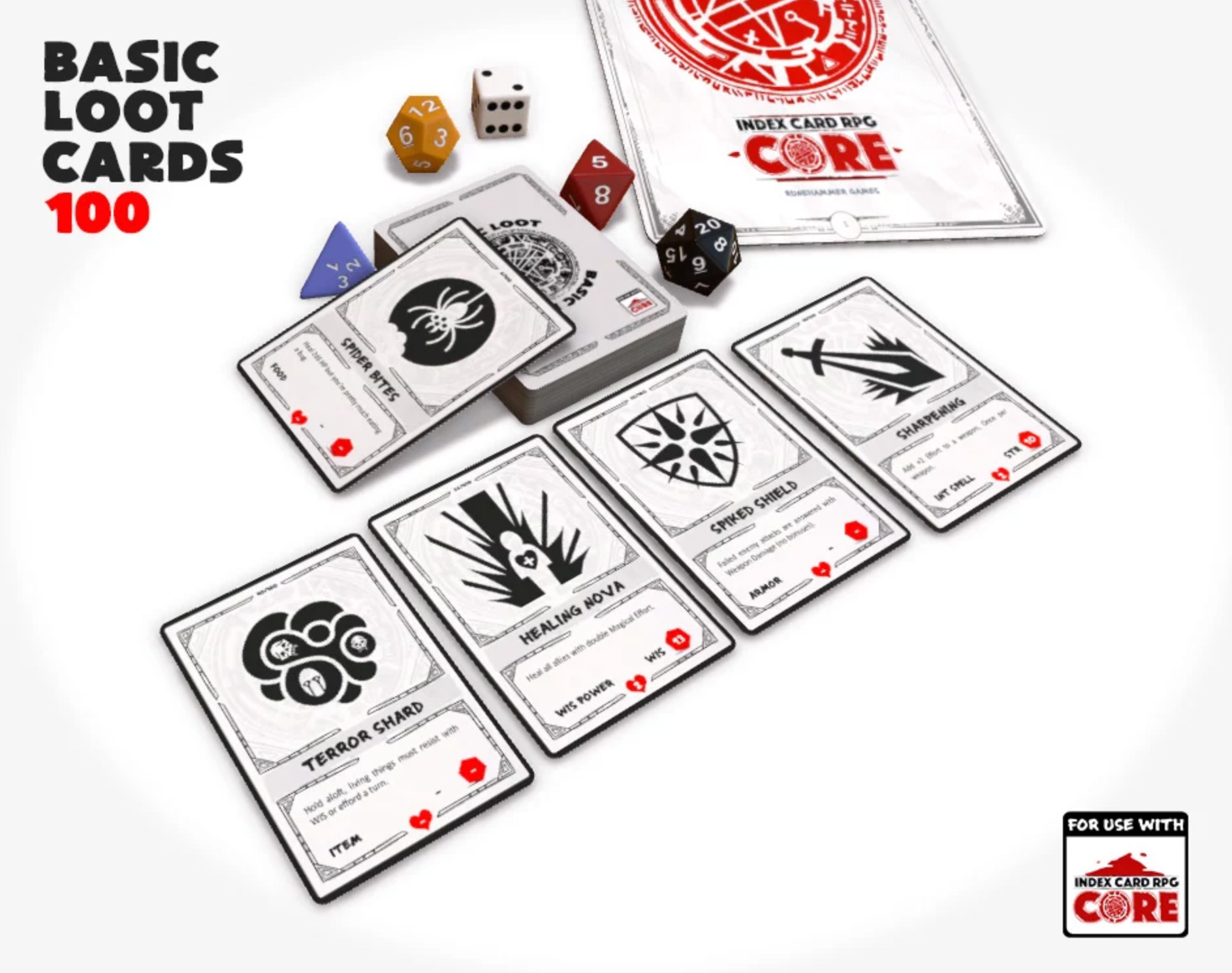 Examples: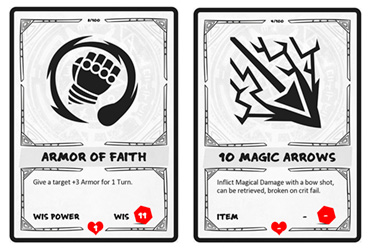 To use with the amazing Index Card Role Playing Game Core!